Category Archives:
job advertisment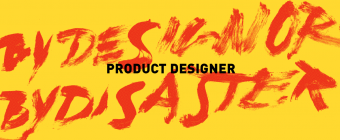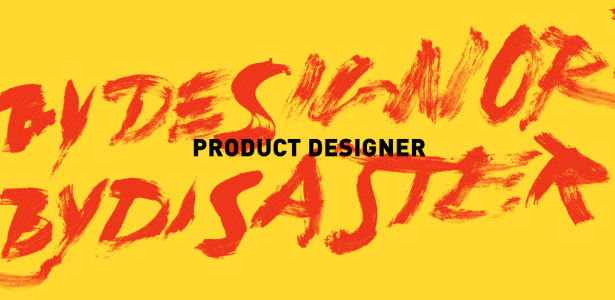 We are looking for a designer, who likes to engage in eco-social issues by the means of product design with particular attention on the fields of materials and production.
Deadline: June 8th. Find the official call here. In case you have trouble understanding the bureaucratic language and the procedure, please do not hesitate to ask for help.
At the Faculty of Design and Art of the Free University of Bolzano we will start a Master in Eco-Social Design (Glocal Design)* in the winter semester 2015/16. In this context we will open a position as a researcher and teacher with a 3-years contract ("ricercatore a tempo determinato / RTD"). You will teach in the master, and you will do design and "research by design" in projects, where design acts as a catalyst of eco-social transformations. We see product design and visual communication as a interdisciplinary catalyst of change. This involves a multitude of factors and is undoubtedly challenging. Therefore, we collaborate in multidisciplinary teams and we enjoy it.
Interested? Please get in contact with us. A PhD is a plus, but not required. More importance is given to the portfolio. Unconventional styles and autonomous thinking are appreciated. Additional competences in related fields are welcome, too, for example in design research, maker culture and technologies, engineering, environmental sciences and/or social sciences.
* after approval of the ministry (MIUR)