Category Archives:
marketing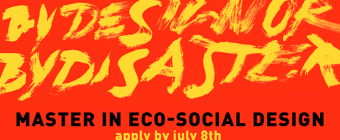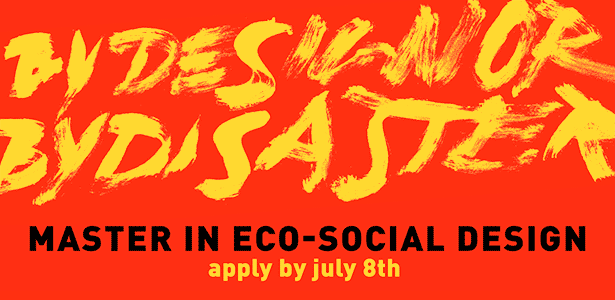 apply now or never — at least not this year. And help to spread the message to interested people and parties.
Read more about the Master in Eco-Social Design on its web page, the latest newsletter, get updates and spread via FB + twitter.
Sustainable Greetings
Kris >< Krois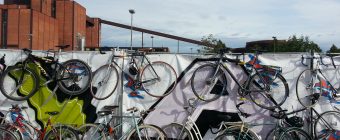 15.04.2014 19:00 | Ser F0.03 | BY DESIGN OR BY DISASTER TALK #4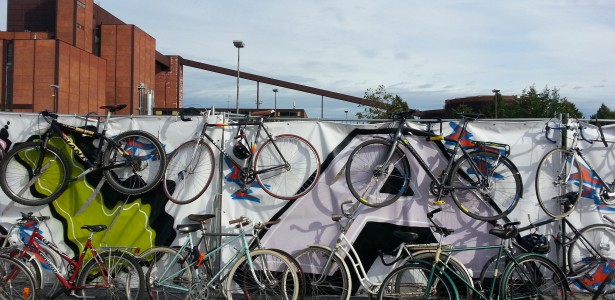 GÜNTHER INNEREBNER zeigt Arbeiten, die Antworten auf die Frage sind: "Wie kann ich Menschen zu einem nachhaltigeren Leben bewegen, ohne belehrend zu sein?"
Günther ist Creative Director und Mitgründer der Agentur helios – sustainable communication aus Bozen. Nachhaltige Mobilität ist für ihn nicht nur eine Mission, sondern prägt auch seinen Lebensstil. Er hat Design studiert, u.a. an der Fakultät für Design und Künste der unibz. Er war einer der ersten ihrer Abgänger. Seine Diplomarbeit: Bici Bolzano (!). Mehr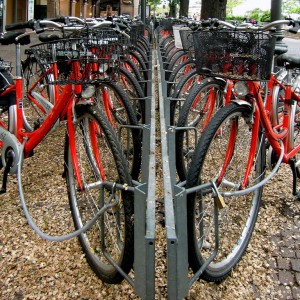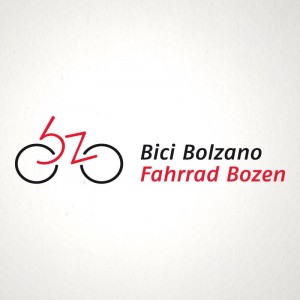 Unsere FB-Freundinnen dürfen sharen & liken und da hin kommem.