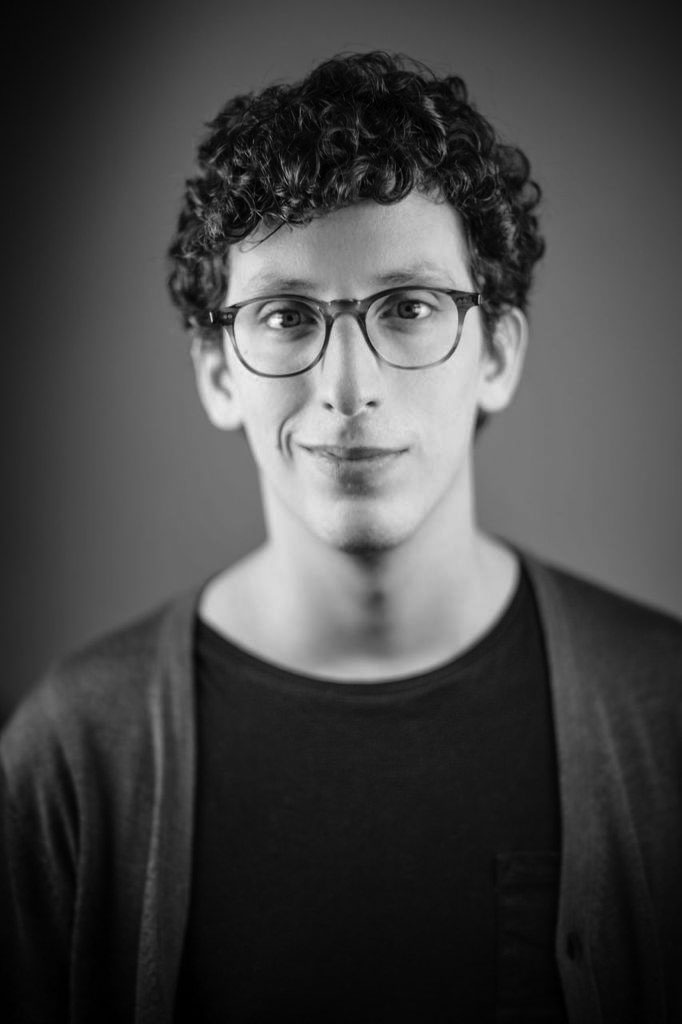 Sebastian Schütz is co-founder of the social startup
youvo.org
, a web based skilled volunteering platform for young creatives. Its intention is to match photographers, designers and communication enthusiasts with social organizations, requiring tasks that include designing flyers, producing web videos or supporting an event as a photographer. He also is working as an online campaigner for the world's largest platform for social change:
Change.org
. He studied Communication in Social and Economic Contexts at the University of the Arts in Berlin.
Glocal Design Spring 2015 | workshop | 28.3.2015 | 10:00 – 19:00
In his presentation Sebastian will introduce the concept of skilled volunteering. In 2012 he founded a web based platform with five fellow students of the Berlin University of the Arts where young creative volunteers are able to find projects from the nonprofit sector that match with their specific skill sets as designers, photographers or filmmakers.
youvo.org launched in June 2014 and would like to demonstrate new ways of (digital) communication to nonprofits, that are in line with their often small budgets. Therefore its services provide various information about how to attract young creative talents and on how to formulate an effective briefing. In addition youvo wants nonprofits to express appreciation and get used to the fact, that young creatives are much more likely to apply for short-term-tasks rather than a long term commitment. Creatives are able to set up a profile that easily allows them to connect with portfolio platforms like behance, dribbble, flickr, vimeo or even youtube. During the process of designing the platform Sebastian and his colleagues focused on the needs of the two really different target groups. Both – young creatives and people working in small nonprofits have special demands and youvo provides an intermediary translation to bring both parties together in order to facilitate professional communication where otherwise there would be none. One important point on the agenda of youvo is the avoidance and prevention of vilification of designers.
SUGGESTED BOOKS



Interesting questions / statements
I want to change the world, but I am only good at photoshop.
What is the future for ad agencies and the creative industry in general, when designers begin to search for purpose in their work?
How can we scale social impact, without having our business models shifting the mission?