CECILIA PALMER & L'ORTO SEMI-RURALI GARTEN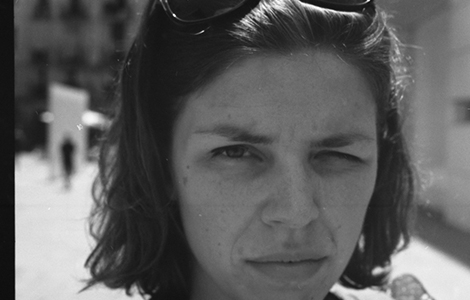 Cecilia Palmer is based in Berlin and works as designer and developer between fashion, web, sustainability and open source. She is the founder of green, open-source fashion label Pamoyo and swap & remake event Fashion Reloaded, both initiatives aiming to bring upcycling and open source tactics to a new level among consumers and producers alike. In her work she constantly strives for collaboration across artistic borders. Apart from conspiring new ways of bringing abundant clothes back into the loop, she explores the magic of the internet and codes websites, currently as part of the IT-team at newthinking. She was born in Sweden, and lived and worked in France, Holland, and since 2005 in Berlin.
Abstract
COMMUNITY DEVELOPMENT AND DESIGN
Cecilia Palmer, together with Orto Semirurali Garten – a Bozener intercultural community garden -, will run a two-day workshop open to 16 participants in order to envision new forms of community development and interaction related to the activities of the garden.
How can design help to foster the relations of the groups and individuals already taking part in the garden activities? How can design help this community affect a broader urban community?
Orto Semirurali Garten – is a intercultural community garten promoted by Association Donne Nissà of Bozen (read more about in on FRANZ).
SUGGESTED BOOKS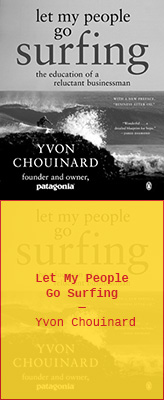 Interesting questions / statements
Coming Soon