what the hell is nanotourism?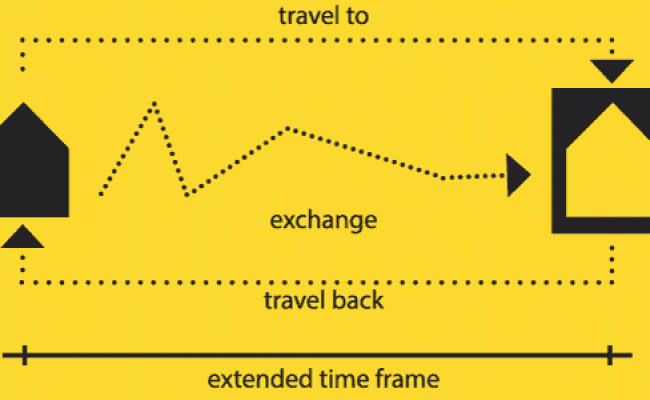 nanotourism is a platform to research and produce participatory, locally-oriented, non-intrusive strategies as an alternative to the current environmental, social and economic problems of the booming tourism industries.
To get more concrete answers, join the DoD TALK, tuesday, 9th of June at unibz (F0.03) with architect and illustrator Silvia Susanna, who co-developing the BIO50}hotel during Biennial of Design of Ljubljana.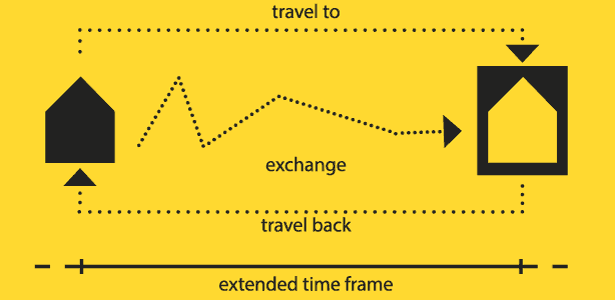 more