Category Archives:
cultural antropology
Preliminary Request for Expressions of Interest*:
In 2016 we will set up a new professorship in Design Research. We are looking for a expert in Design Research, who wants to engage in transdisciplinary collaborations in the context of eco-social transformation. Teaching will happen in our project-oriented study programs, among others in the Master in Eco-Social Design (Glocal Design).
Requirements: habilitation (or equivalent) and/or professorship (or equivalent position). For more information please get in contact with us.
* after approval of the responsible bodies the formal call will be published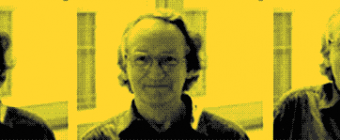 Prof. Dr. Dieter Kramer
Süchtig nach Shopping – und die Krise der Wachstumsgesellschaft
18.11.2014 | 16.00 – 18.00 | unibz | Campus Brixen | Raum 2.01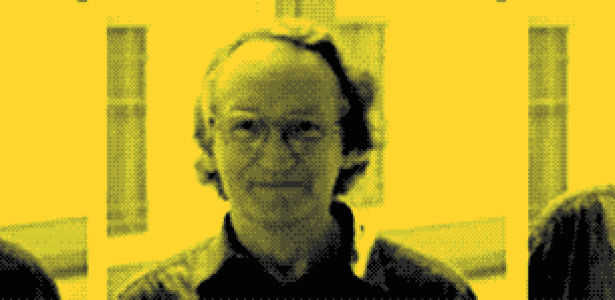 Für junge Menschen ist "Shopping" heute eine der Formen, in denen sie Welt-Aneignung und Persönlichkeitsbildung betreiben. Für die Wachstumsgesellschaft ist es Teil der Binnenkonjunktur, die in wirtschaftlichen Krisen angekurbelt werden soll. Wie damit beim Übergang in eine zukunftsfähige, nachhaltige Gesellschaft umzugehen ist, das dürfte eines der schwierigsten Probleme in der Krise der Wachstumsgesellschaften sein.
Dr. Dieter Kramer, a o. Prof. Universität Wien, Kulturwissenschaftler/Europäischer Ethnologe, 1965 bis 1976 am Institut für mitteleuropäische Volksforschung in Marburg an der Lahn, 1977 bis 1990 im Dezernat Kultur und Freizeit der Stadt Frankfurt am Main bei Hilmar Hoffmann, bis Juni 2005 Oberkustos am Museum für Völkerkunde (jetzt Weltkulturen Museum) der Stadt Frankfurt am Main, zeitweise als wissenschaftlicher Referent des Präsidenten des Goethe-Instituts in München tätig. 1987 Habilitation an der Universität Wien im Fach Europäische Ethnologie. Gastprofessuren in Salzburg und Innsbruck.
Eine Veranstaltung der Reihe Transformative Research
Organisation und Moderation: Prof. Dr. Susanne Elsen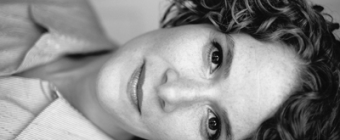 Native Intelligence in the 'Digital Age': Interfaces of an Indigenous Public Sphere
Prof. Dr. Sabra Thorner (Cultural Anthropologist, New York University)
July 17th 2014, 14.00-16.00, 
Faculty of Education, Brixen-Bressanone, Room 1.32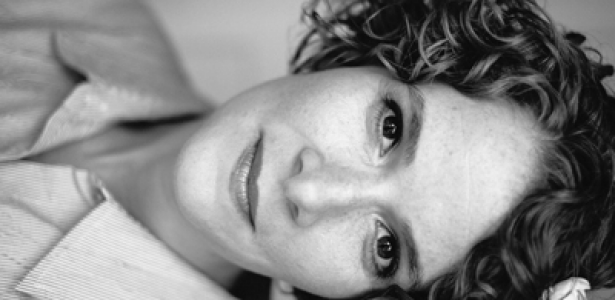 The presentation draws from fieldwork with Ara Irititja, an Indigenous digital archiving project for remote communities in central Australia, to argue that the ways in which Indigenous people are taking up digital media—both interfacing with a multimedia archive and deciding how it circulates—reveals both how we tend to naturalize access to/use of the worldwide web, and suggests how we might think critically about our interactions with online forms.
The lesson in English language is open for all. Organized by Susanne Elsen in the series TRANSFORM – transformative Science and Development