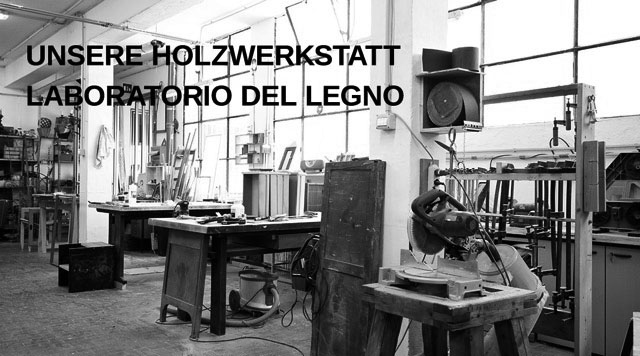 The meaning of the word Akrat is "genau, proprio questo, right now"
and it's a invitation for social innovation, a new way to respond to emerging issues:
environment – recycling and upcycling, optimizing the use of resources
economy – creating jobs, offering a new and more responsible way of consumption
society – including, involving, building new relationships, connecting communities, sharing
culture – being creative, valuing abilities, considering territory and the context, embracing differences
Glocal Design Spring 2015 | workshop | 28.3.2015 | 10:00 – 19:00
Akrat now
Akrat is a social cooperative that collects used furniture, textiles and other material and turns them into new, useful and beautiful objects which will then be sold.
As a Type B social cooperative, its main goal is to create jobs, with the special goal to reintroduce socially disadvantaged workers into the labor market.
Created in 2012, the cooperative opened it's shop in piazza Matteotti 2 in Bolzano. There is a big space of about 500 square meters with a tailoring and a workspace, a warehouse and also a kitchen and a rest space, and room for co-working.
The cooperative has 60 members, employs now 3 workers, with an additional 3-4 people completing their internship, and there are around 10 volunteers that work there weekly.
Akrat established many partnerships with institutions, organizations and cooperatives, schools and students and runs different projects.
SUGGESTED READINGS
AKRAT
Das was wir gerade brauchen!
Out of the Dark
Recyclingbörse Herford
Casa Netural
HoRuck Innsbruck
How to Integrate Open Collaboration into Your Project

Interesting questions / statements
coproducing – building new relations between designer, producer and consumer
market and economic growth – how do consume-deniers consume?
involving people – how to find and organize collaboration and commitment?