Category Archives:
partecipation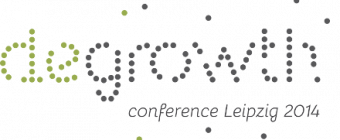 or at least intelligently: Talks, Debates and Action at the degrowth conference 2014 in Leipzig.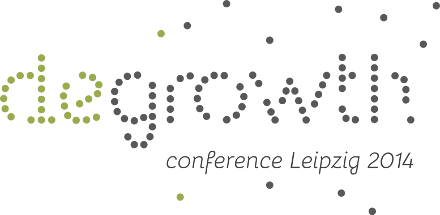 The focus of the 2014 conference is on concrete steps towards a society beyond the imperative of growth. The conference will give room for scientific debates, exchange between activists and economic pioneers as well as artistic approaches to the subject. Both scientific insights and concrete projects and policies will be presented, experimented with and discussed. It is part of an international cycle of events: so far, there have been conferences on degrowth in Paris 2008, in Barcelona 2010 and in Venice and Montreal 2012.

… a growth-based economic and social system cannot have a future … read more.
The program is rich and covers many dimensions of the complex topic with several facets. The schedule on the web site gains access to the intertwingled papers and events of divers formats = a nice hypertext with a not-so-nice user interface and visual presentation.