Category Archives:
rural sociology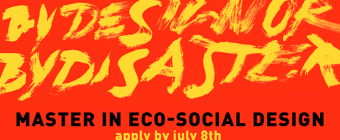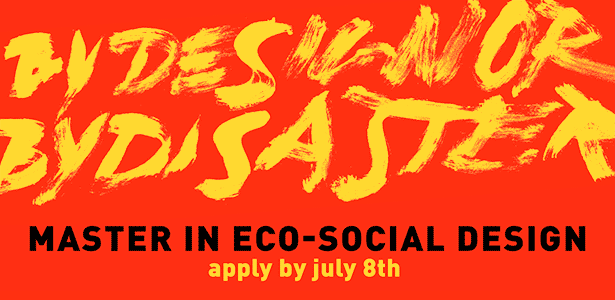 apply now or never — at least not this year. And help to spread the message to interested people and parties.
Read more about the Master in Eco-Social Design on its web page, the latest newsletter, get updates and spread via FB + twitter.
Sustainable Greetings
Kris >< Krois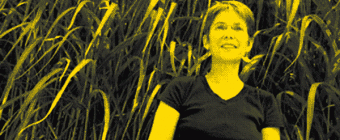 Vortrag von Prof. Clare Hinrichs, Ph.D. (Pennsylvania State University/US)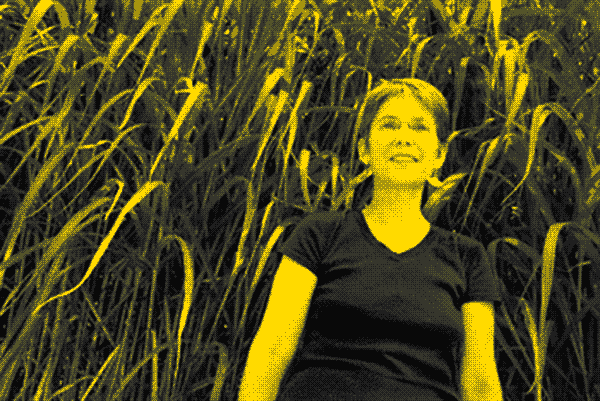 Dienstag, 28. April 2015 │ 19:00 | Universität Innsbruck
SoWi – Universitätsstrasse 15 Fakultätssitzungssaal
Ost │3. Stock │Raum-Nr. 36
In ihrem Vortrag beschäftigt sie sich mit der Frage welchen Beitrag die sogenannte 'sustainability transition theory' im Zusammenhang mit dem beobachtbaren sozialen Wandel am Landwirtschafts- und Lebensmittelsektors für die Forschung und Praxis leisten kann. Diesbezüglich erläutert der Vortrag, welche neuen Mittel und Werkzeuge die Theorie anbietet, um die gegenwärtig so vielfältigen und unterschiedlichen Wege und Formen des Wandels und der Transformation verstehbar zu machen. Dabei werden Stärken und Schwächen der 'sustainability transition theory' anhand von Beispielen nachhaltiger Initiativen in Nordamerika illustriert.
Claire Hinrichs ist Professorin für Agrar- und Regionalsoziologie an der Pennsylvania State University in den USA. In einer Reihe von internationalen Forschungsprojekten befasste sie sich mit Dynamiken nachhaltiger Landwirtschafts- und Lebensmittelsysteme.
Im Rahmen der "International Agri-food Lectures", organisret von Univ.-Prof. Dr. Markus Schermer & Mag. Christoph Furtschegger | Department of Sociology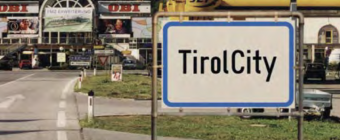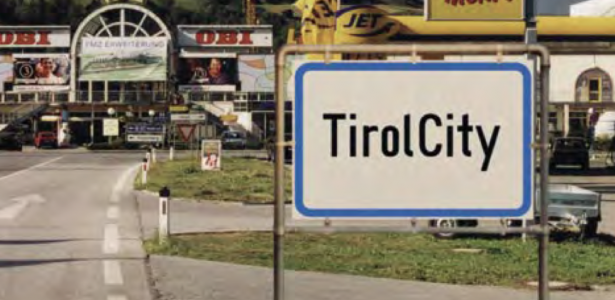 Frische Blicke eröffnen neue Möglichkeiten. Mehr davon im Vortrag
ALPINE URBANE LANDSCHAFTEN. DAS BEISPIEL NORDTIROL
URBAN LANDSCAPE AND LANDSCAPE URBANISM IN THE REGION OF NORTHTYROL
von WOLFGANG ANDEXLINGER
11.3.2014 19:00 | unibz Ser F0.01 | BY DESIGN OR BY DISASTER TALKS
mehr zu Vortrag auf unserer Seite und im Facebook Event.