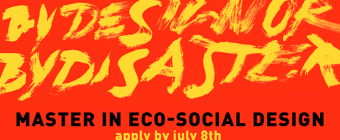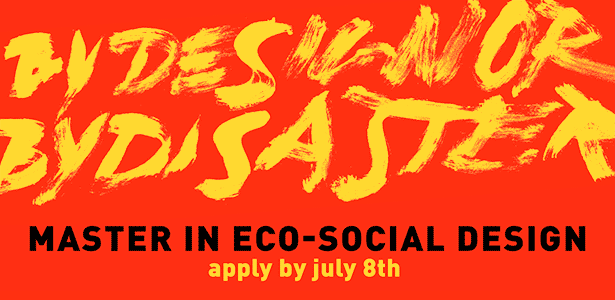 apply now or never — at least not this year. And help to spread the message to interested people and parties.
Read more about the Master in Eco-Social Design on its web page, the latest newsletter, get updates and spread via FB + twitter.
Sustainable Greetings
Kris >< Krois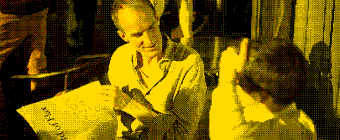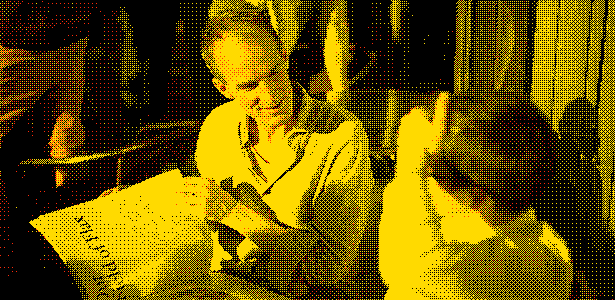 Nina Kirst: Warum ist so ein Studiengang notwendig?
Kris Krois: Die Konsumorientierung bringt unsere Gesellschaft an ihre ökologischen und sozialen Grenzen. Es braucht neue Muster des Wirtschaftens und Lebens – und wir glauben, dass Designer hier eine wichtige Rolle spielen. Dabei geht es nicht in erster Linie um ökoeffizientere Produkte, sondern um Lebensstile, Werte und Politik im weitesten Sinne.
Weiter geht's im kompletten Interview im Page Magazin.