Category Archives:
spectacle
Die Plattform "Männer Gegen Gewalt" rief zur Aktion auf: "Mit dem ,Ironman' möchten wir uns zum einen über gängige Rollenklischees hinwegsetzen", erklärt der Initiator Markus Frei. Zum anderen sei es eine sympathische Spendenaktion. Jedes gebügelte Wäschestück komme einem guten Zweck zugute: dem Haus der Solidarität in Brixen.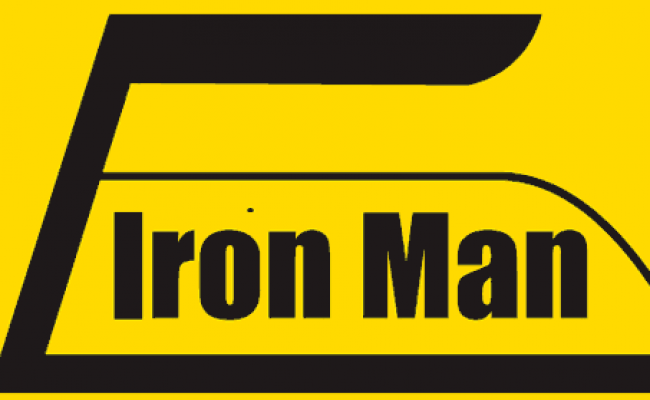 Susanne Elsen war dort und schreibt:
Ironman war eine wunderbare Aktion zugunsten des Hauses der Solidarität.
Unglaublich, wie viele Männer (und kleine Jungs mit ihrem Papa) auf dem Domplatz die kompliziertesten Kleidungsstücke gebügelt haben – in einer Reihe von 20 Bügelbrettern, Männer unterschiedlicher Herkunft (vom Apotheker bis zum obdachlosen Bewohner des HdS), Hautfarbe und Alter.
Das Angebot wurde erstaunlich gut angenommen.
Ich habe viel Zeit dort verbracht um die Kommentare der alten Frauen und Männer (Einheimische und Touristen) zu hören. Eine unglaublich übergewichtige männliche Lederhosengruppe aus Bayern wurde von mir zum Mitmachen aufgefordert. Sie meinten: "des mocha mir mitam Bauch"(was übrigens stimmte, die Hemden waren überm Bauch sehr glatt).
Eine Gruppe älterer Italienerinnen meinte: ah, fanno pubblicità per questi ferri da stiro.
Mussa aus Nigeria hat gleich allen Frauen die ihn lobten angeboten "sono molto bravo e faccio tutto anche la cucina e vengo nella sua casa".
Eine Frau hat sich Autogramme von allen Büglern auf die Ironmankarte geben lassen.
Es wurde offenbar nicht wenig Geld für das HdS eingenommen und die Aktion wurde von vielen Unternehmen gesponsert.
So was müsste öfter mal in Brixen stattfinden um die alten Rollenbilder und Vorstellungen auszuhebeln und um soziale Themen und Einrichtungen sympathisch zu bewerben.
Die Idee hat Markus Frei, der Initiator, übrigens aus der Emma (interessant, dass er die liest). Es gab vor Jahren eine ähnliche Aktion in Bern.
The most expensive soccer spectacle in the world does no good to Brazil… a few arguments brought to the point in an simple, attractive and concise way = very efficient & effective communication!
found via salto.bz