Category Archives:
information design & visual story telling
Wednesday, 14.10.2015 | unibz 4th floor in building F
14:00-17:00 Introduction to the Master in Eco-Social Design & presentations by all teachers of the winter semester 2015, and their relation to the annual topic /ESSEN/ALIMENTARE/FOOD/ with Prof. em. Adelheid Biesecker, Eco-Social Economics | Lisa Borgenheimer, Information Desig | Kris Krois, Visual Communication | Giorgio Laboratore, Design & Materials | Alvise Mattozzi, Sociology | Kuno Prey, Product Design | Werner Stefano Villa, Design & Digital Fabrication | Sabina Frei, Moderation and Participation (PDF)
The afternoon is composed by frontal presentations. While on Thursday morning a interactive workshop takes place, which is open for all teachers and students of the Master and on request (during the public event on Wednesday).
19:00 Brindisi / Tanz den Master

Full program (Public Google Doc)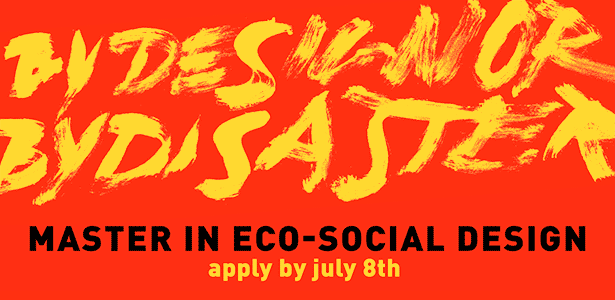 apply now or never — at least not this year. And help to spread the message to interested people and parties.
Read more about the Master in Eco-Social Design on its web page, the latest newsletter,  get updates and spread via FB + twitter.
Sustainable Greetings
Kris >< Krois
We are looking for a designer, who likes to engage in eco-social and political issues by the means of information design and visual story telling.

Deadline: June 8th. Find the official call here. In case you have trouble understanding the bureaucratic language and the procedure, please do not hesitate to ask for help.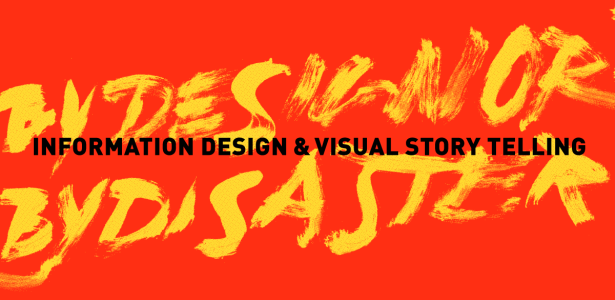 At the Faculty of Design and Art of the Free University of Bolzano we will start a Master in Eco-Social Design (Glocal Design)* in the Winter Semester 2015/16. We are also building up a focus in Visual Journalism. For both we are looking for a designer, who likes to engage in both eco-social issues and information design/visualization/visual story telling. We will open a position as a researcher with a 3-years contract ("ricercatore a tempo determinato / RTD").
You will teach in the above-mentioned master and you will do design and research by design in diverse projects, where design plays an important role to communicate issues of social, political and/or environmental relevance. We see design and visual communication as a interdisciplinary catalyst of change. This involves a multitude of factors and is undoubtedly challenging. Therefore, we collaborate in multidisciplinary teams and we enjoy it.
Interested? Please get in contact with us. A PhD is a plus, but not required. More importance is given to the portfolio. Unconventional styles and autonomous thinking are appreciated. Additional competences in related fields are welcome, too, for example in web design, motion graphics, user experience design, interface design or physical computing.
* after approval of the ministry (MIUR)